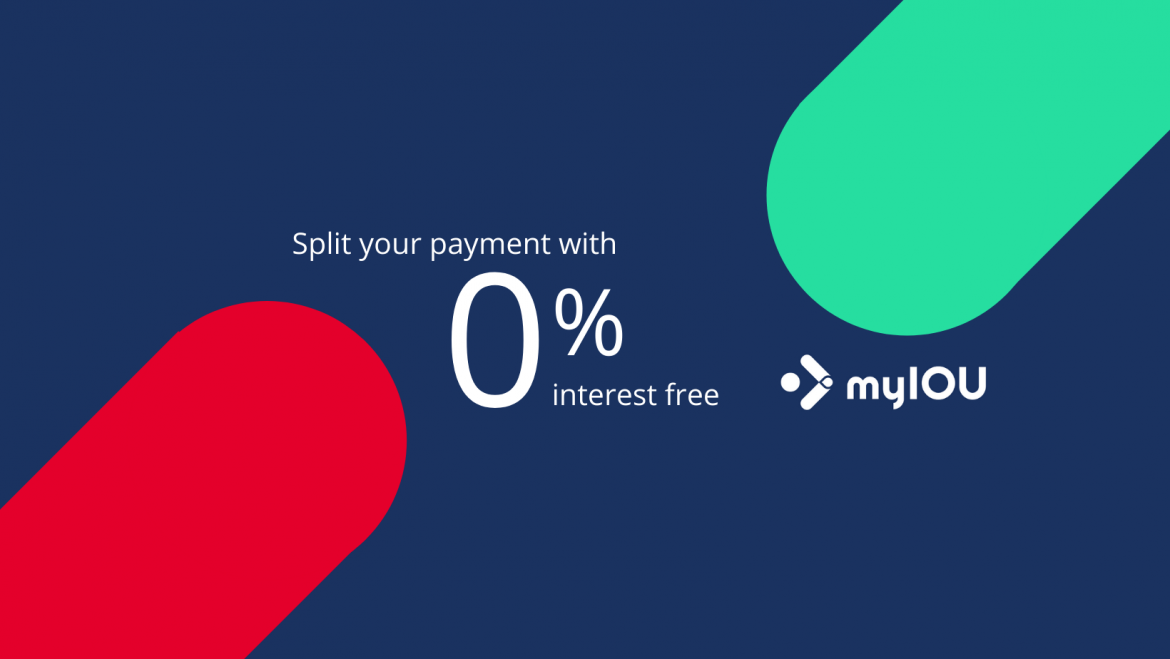 New Payment Facility
We are pleased to introduce a new payment facility from MyIOU in which payment to the school can be done via instalments through your debit or credit card without added interest. We understand that times are tough and that some parents may be facing difficulties in paying their annual/monthly school fees. As such we hope that this will help parents to better manage their finance and obligations. 
In order to use the facility, you will need to download the mobile app and register through Google Playstore or Apple App. You may also scan the QR code below which will direct you to the download immediately.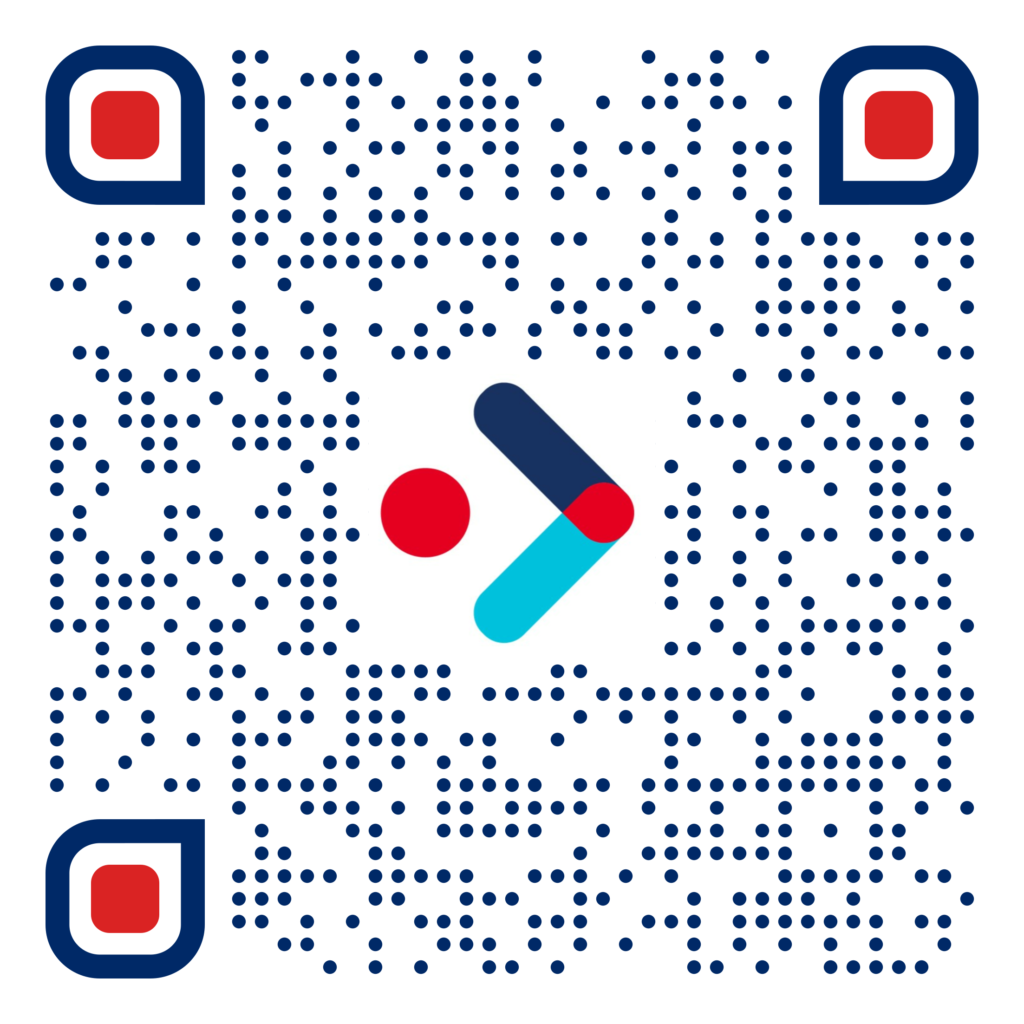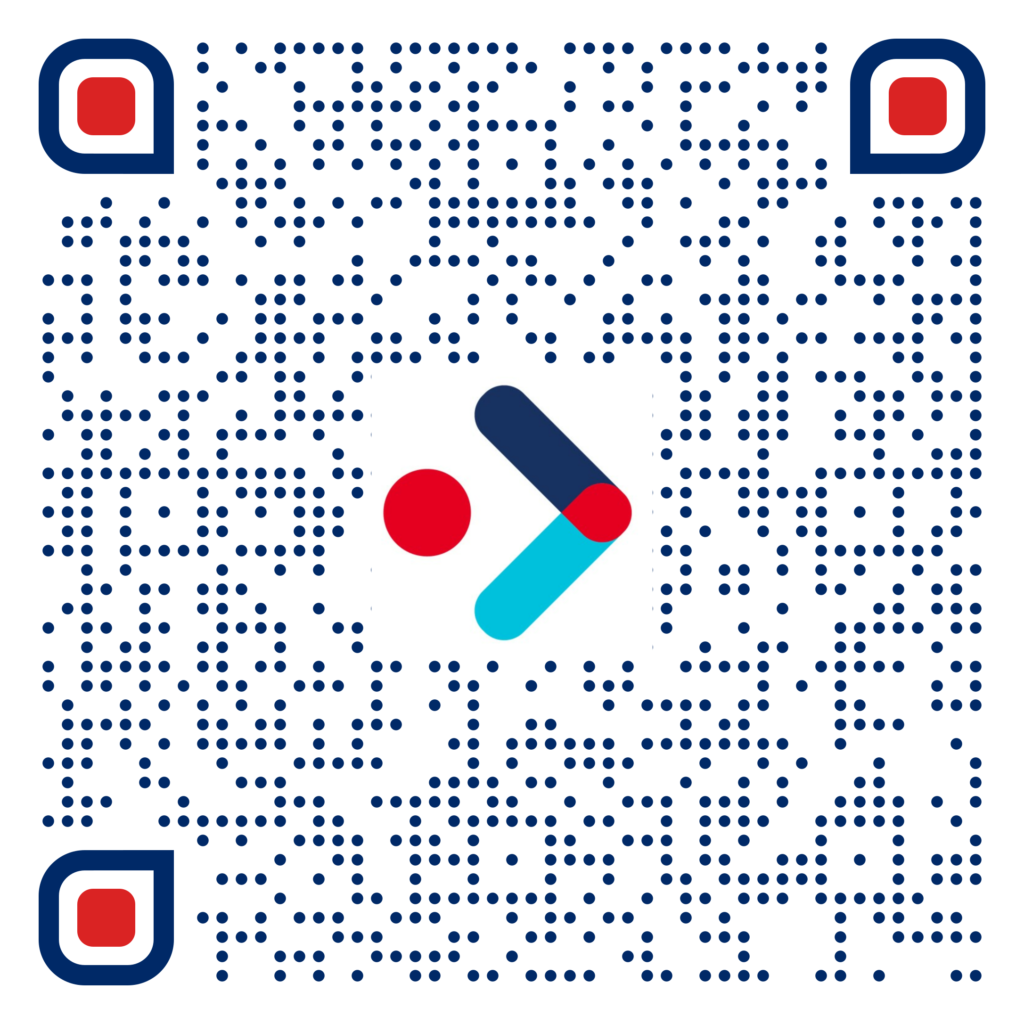 Should you require more information, please do not hesitate to contact us anytime at (011-7010 8748) and we will be able to provide you with more information on usage instructions. Thank you.