Montessori educational apparatus are designed to meet the children's needs in these areas:
Practical Life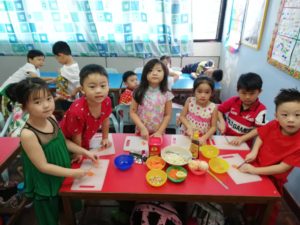 Develop basic personal and social skills used in daily living.
Sensorial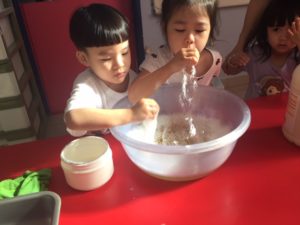 Involves grading and matching shapes, sizes, weights, touch, tastes, colours and sounds.
Mathematics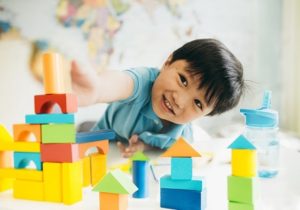 Hands-on materials create an enjoyable approach to arithmetic.
Language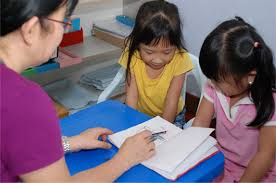 Help children to read and write the fun way. Activities include story-telling, working with sandpaper letters, moveable alphabets etc.
Cultural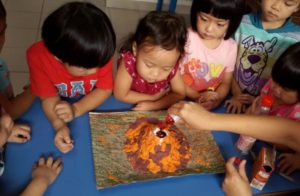 Involves subjects like geography, history and natural science.
Music & Arts
Activities include music & movements and arts & crafts.