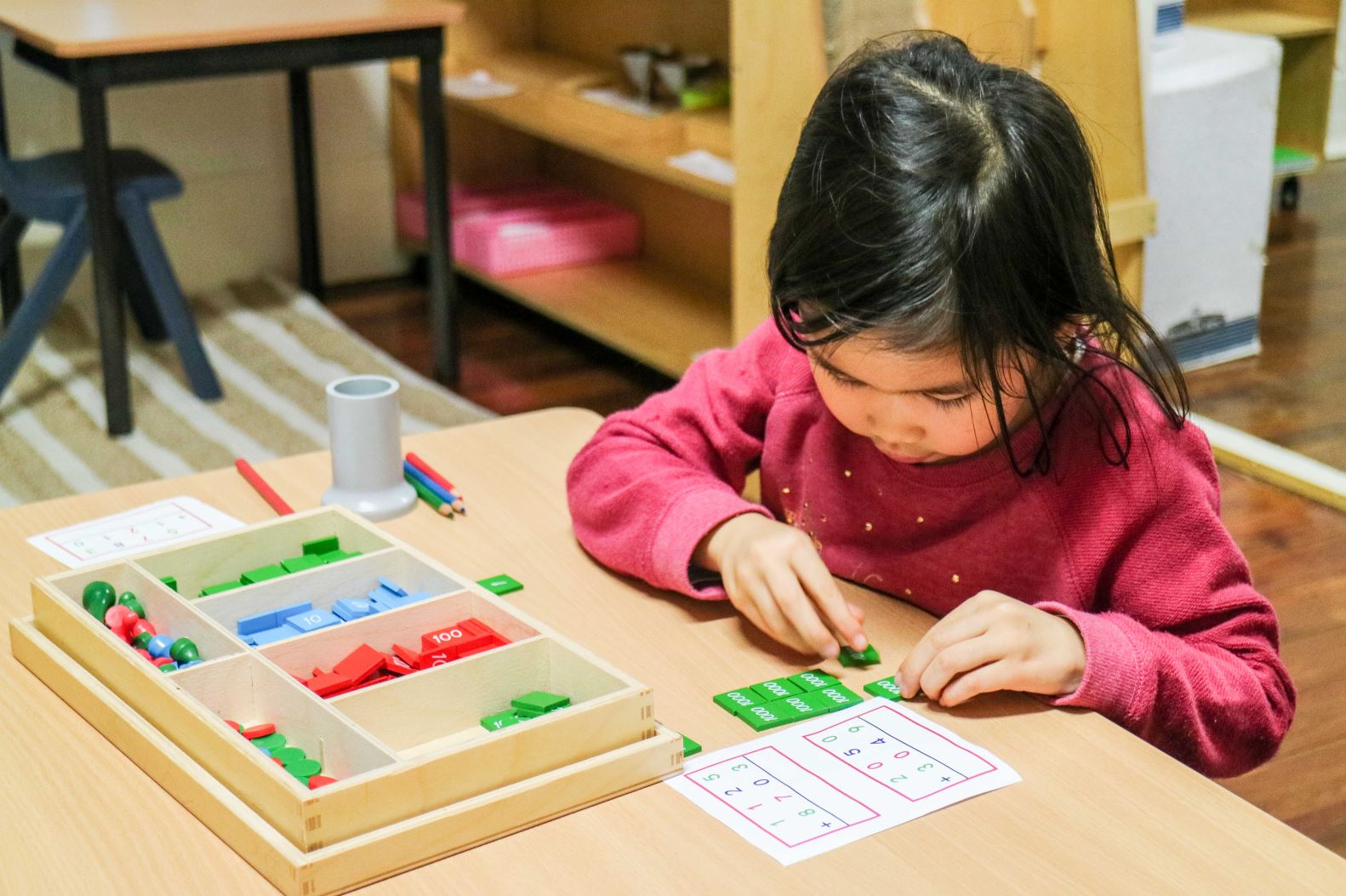 "Montessori Playhouse promote hands on, self paced, collaborative, joyful learning. Children in our centre follow their interests, wherever that passion leads; giving them strong academics, leadership, self discipline, responsibility, independence, initiative and a lifelong love of learning."
Children are innately interested in learning about the world around them and through their natural curiosity are able to develop themselves. By providing an environment that supports natural development, Montessori Playhouse enables children to develop the fundamental capacities that they need to become happy and fulfilled adults who contribute to society.
Our day classes are available from 8:00 am – 12:00 pm for all ages we serve. Monthly tuition rates vary based on class and number of days per week the child will attend.