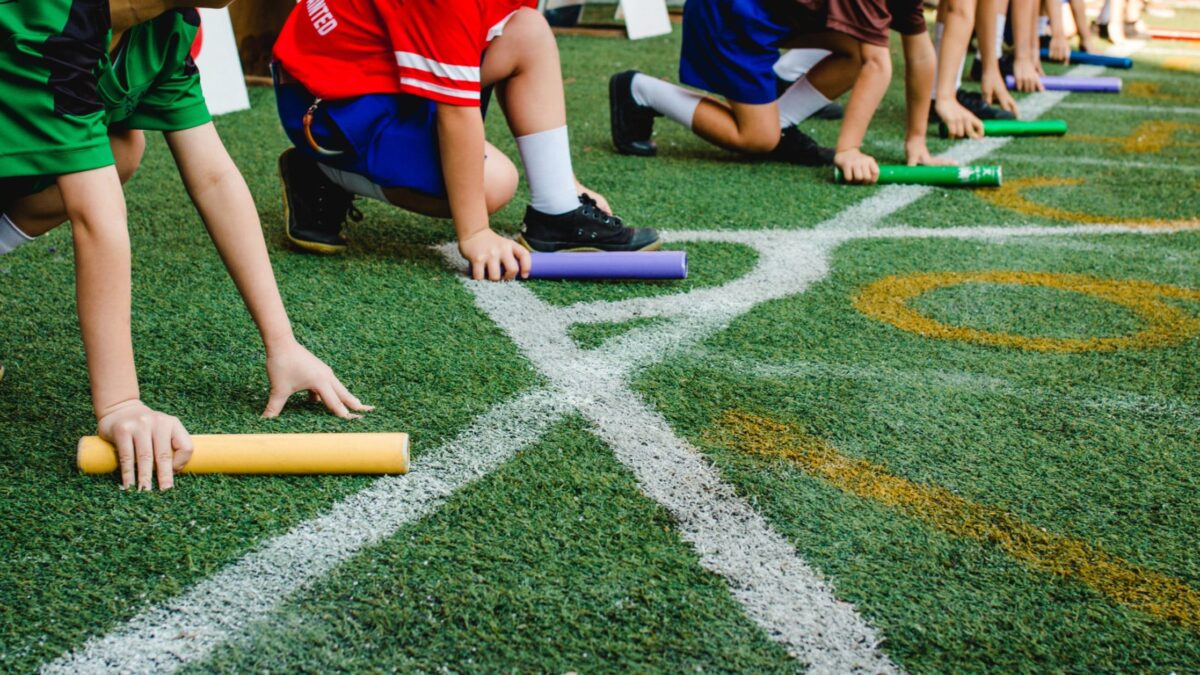 Fun, Fitness and Family
Family Day is fast approaching, and we're thrilled to invite you to a day filled with fun, fitness, and family bonding at our kindergarten's exciting sports event! It's a fantastic opportunity to bring families together in the spirit of healthy competition, laughter, and building memories that will last a lifetime.
Date and Time: Saturday, 14 October, 2023 (8:30am – 11:30am)
Location: Lotus Mall Rooftop, Level 3, Kepong Village Mall
Family Day is all about celebrating the importance of family, and what better way to do that than by coming together for some physical activity and playful competition? Our sports event promotes health, teamwork, and togetherness in a fun and inclusive atmosphere.
To participate in this exciting event, simply RSVP with your child's name to secure your spot. Don't miss this chance to celebrate Family Day in an active and engaging way.
Note: Please ensure that all participants wear comfortable athletic wear and bring plenty of enthusiasm!
We can't wait to see you and your family on Family Day. Get ready for a day of sportsmanship, laughter, and bonding that you'll treasure for years to come.
Let's make Family Day memorable – together!