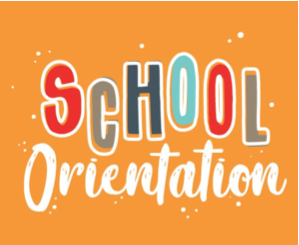 Orientation Day
Dear Parents,
There will be a school orientation program for new students this month. The details are as follow:
Date: 30 December, 2019 (Monday) | Time: 9am – 10:30am
Venue: Montessori Playhouse , No.70, Jalan 3/62, Bandar Menjalara, 52100 Kuala Lumpur.
Please bring along your child and join us. Thank you.