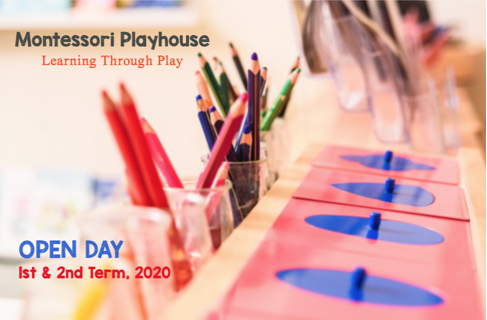 1st & 2nd Term Open Day
Open Day is the day for parents to discuss with the teachers on the progress of their children and at the same time collect their files/materials. We would like to encourage all parents to visit us during this time.
We have arranged the time slots below scheduled on 12th September (Saturday). Do take note that we can only accept 10 parents for each session to ensure good social distancing practices.
Please take note of the allocated time slots below:
Jade & Platinum Class (3 & 4 Years Old)
Session #1 10:00am – 11:00am or
Session #2 11:00am to 12:30pm
Ruby Class (5 Years Old)
Session #1 12:00pm – 1:00pm or
Session #2 1:00pm to 2:30pm
Sapphire Class (6 Years Old)
Session #1 2:00pm – 3:00pm or
Session #2 3:00pm to 4:30pm
We look forward to seeing you this weekend!