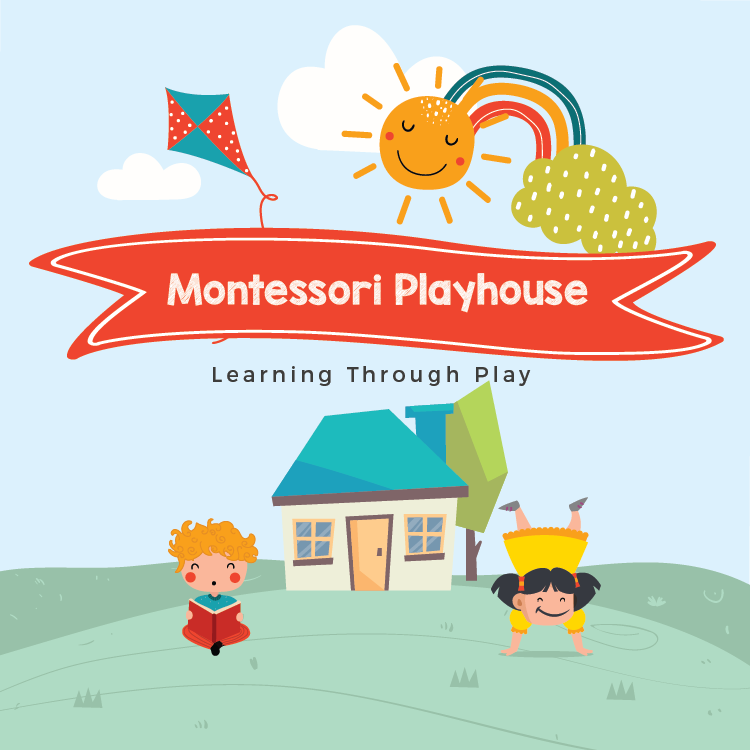 2020 Intake in Progress.
Limited Seats Available. Register today to avoid disappointments. The Montessori method was developed in 1907. It nurtures the whole child, allowing each student to develop through exploration. Montessori students excel in reading, math, science, independent thinking and innovation. If you are looking for a centre…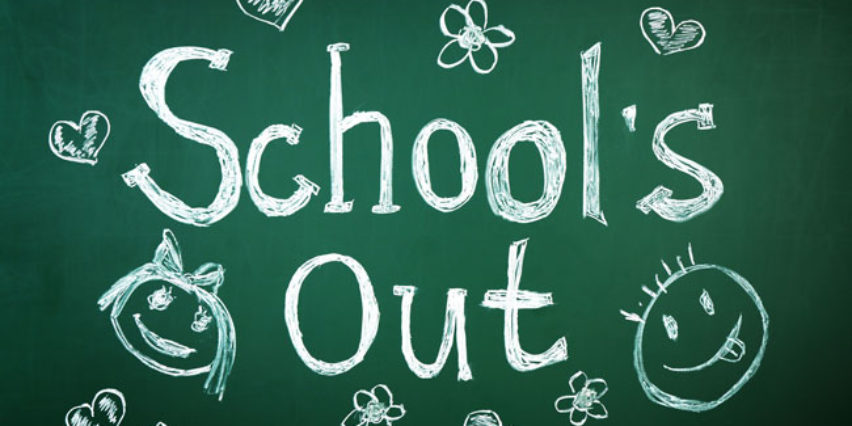 2019 Year End School Holiday
We will be closed for the year-end holidays from Saturday, 23 November, 2019 till Wednesday, 1 January 2020. School will reopen on Thursday, 2 January 2020. We will be having a party on the last day of school i.e. Friday, 22 November 2019 from 8:30am…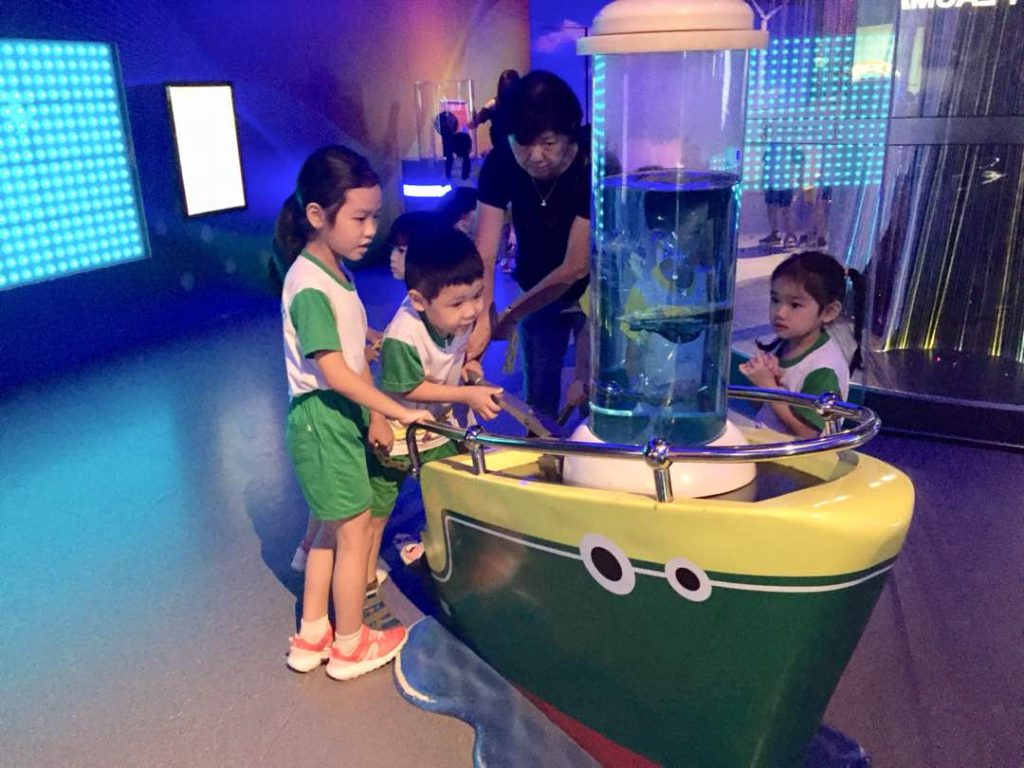 School Trips
We organise periodic excursions to Bird Park, Fire Station, Science Centre etc.