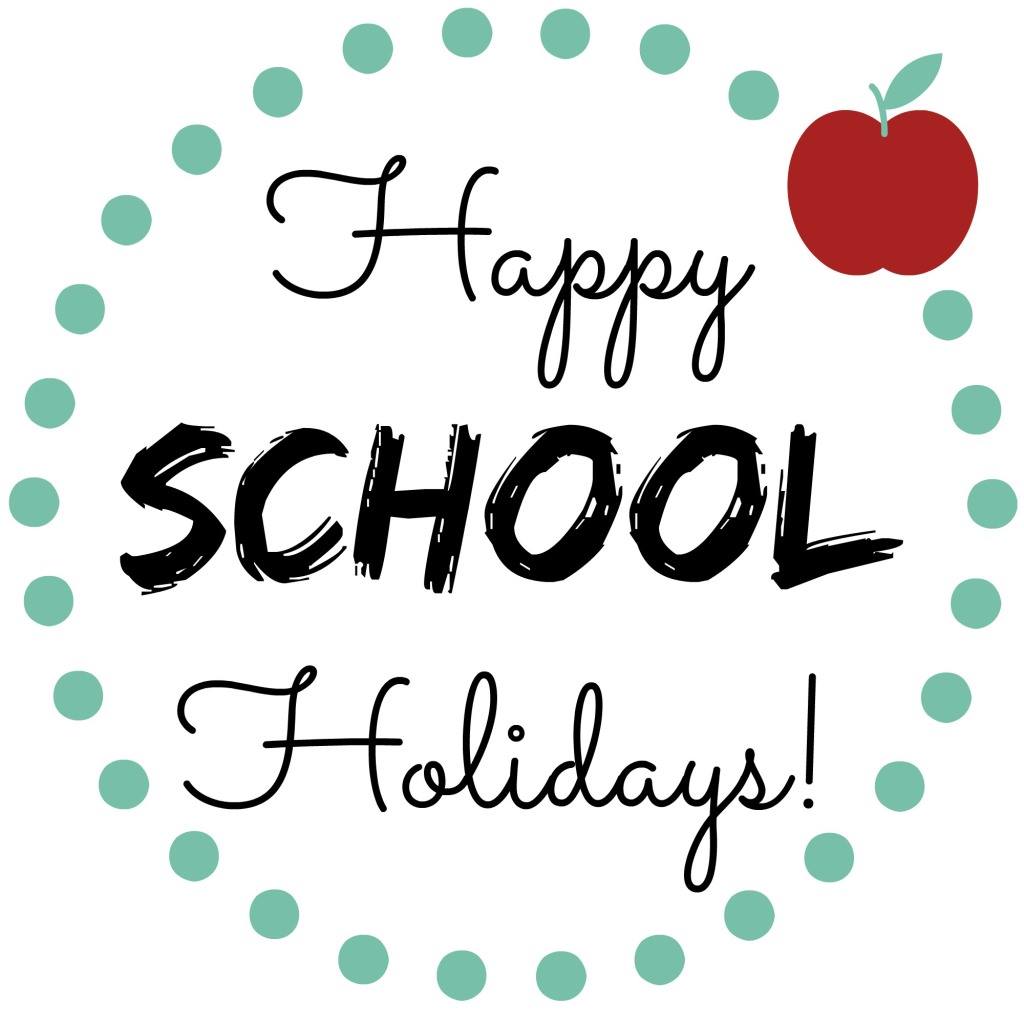 2019 School Holidays
We will be having our year-end school holiday on the 23rd of November, 2019 (Saturday) till the 2nd of January, 2020 (Thursday).
In between then, we will be having school holiday programs and daycare services. We wish all our families a safe and happy holiday period. We look forward to seeing and hearing about your holidays in 2020.