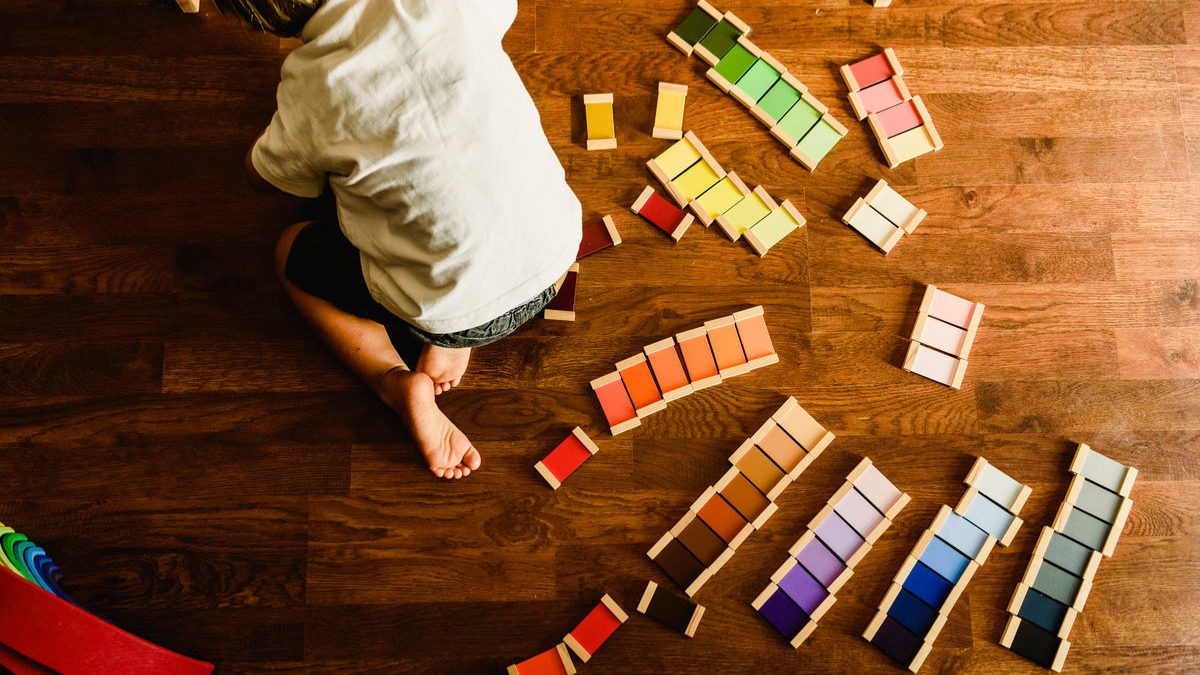 Difference between the Montessori and Traditional Preschool
Montessori Playhouse offers a true Montessori education to the Kepong community. Founded in 1993, Montessori Playhouse continues to bring a quality educational experience to children ages 3 through 6.
Over the years, parents have asked us about the differences and benefits of the Montessori method of education compared to the 'traditional' method. We would like to simplify and highlights some of the differences in the illustrations below: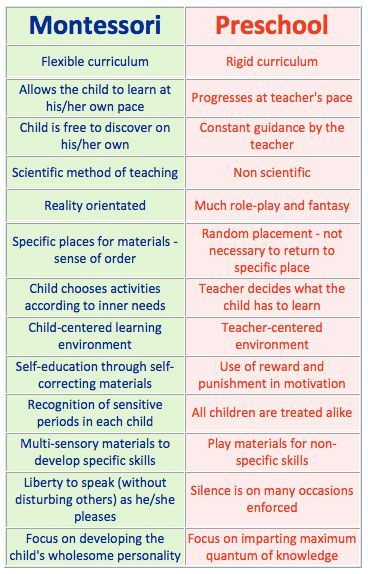 To find out whether your child is suited to the Montessori method of education, why not bring them over to our centre and let them explore?
We offer personalized programmes in small class size settings. To schedule a visit, please call our centre at 03-6262 9111 or email us at enquiry@montessori-playhouse.com