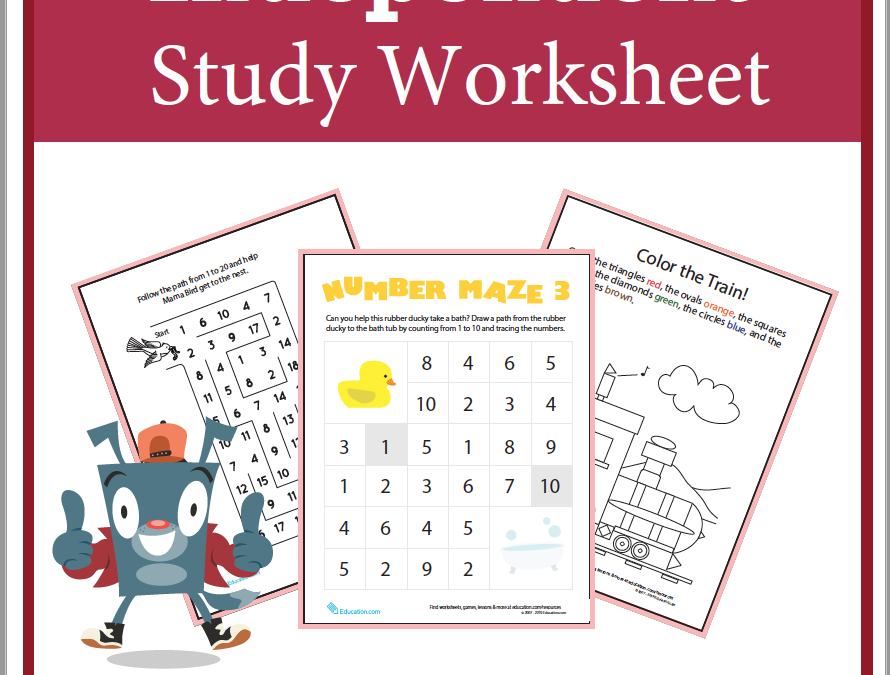 Study Pack #1
Dear Parents,
We understand that the recent announcement by the government to restrict movement may be difficult for parents to plan additional activities with their child. We have prepared additional worksheets for your child to complete during these periods.
Do take note that not all worksheets are suitable for age 3-4 years old. So please print only the necessary copy. These worksheets will require additional assistance from parents to guide their child. Please download the booklet and print out a copy for your use as we are restricted to meet for distribution of worksheet.
Here is the download link.