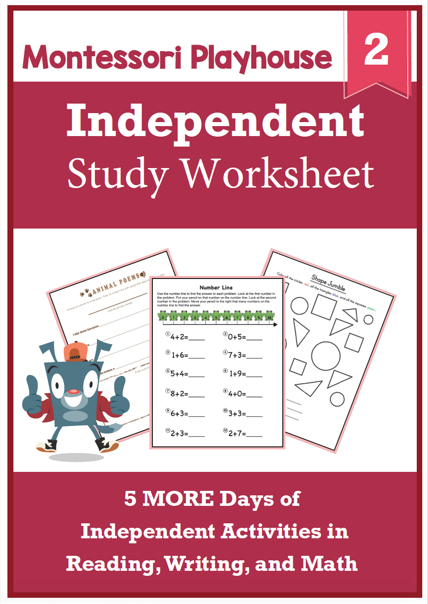 Study Pack #2
Dear Parents,
Due to MCO being a rapidly evolving situation and has been extended, our school is monitoring the status closely. Updates in regards to our operations and any other announcement will be made available via our website and broadcast list Whatsapp in the coming weeks. Please stay tuned to our channels on Facebook and website to get the latest news.
Please continue to download the Study Pack #2 for your use. Should you require further help in regards to download or print, please do not hesitate to let us know.
Your child's health and safety remain our top priority during this time, and we thank you for your support and patience as we work together to stem the spread of COVID-19.