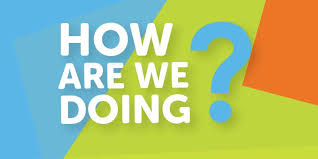 MCO Survey
Dear Parents,
The past few weeks have been something that we never anticipated nor experienced. We understand how difficult it is for parents to juggle between work and taking care of their children simultaneously while being confined at home.
We care what you think and would like your feedback in regards to the recent disruption of our preschool hours. At the same time, please share your view or comments in regards to your child's school activities in the coming days.
We would appreciate your kind feedback to the survey questionnaire via this link. This survey will ends on the 30 April 2020.