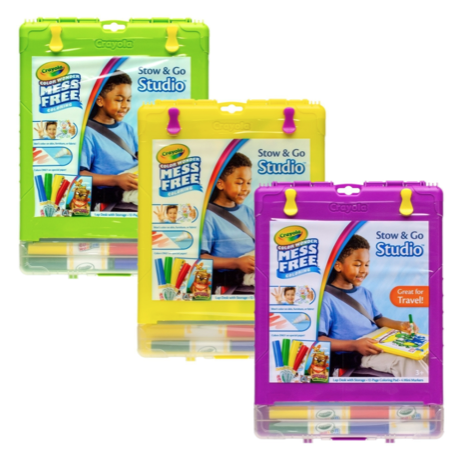 Well Done, Winners!
Congratulations to all winners of the MCO Drawing Contest! As promised here is the winner for each age group. We are proud of everyone as you all did a great job!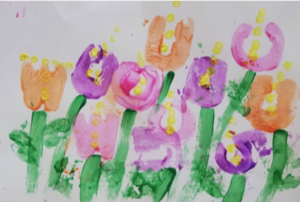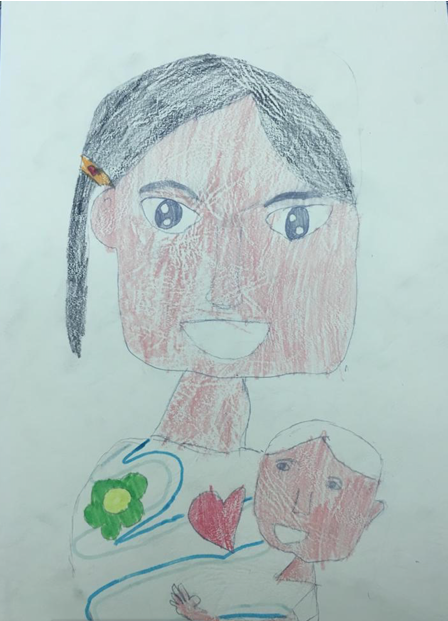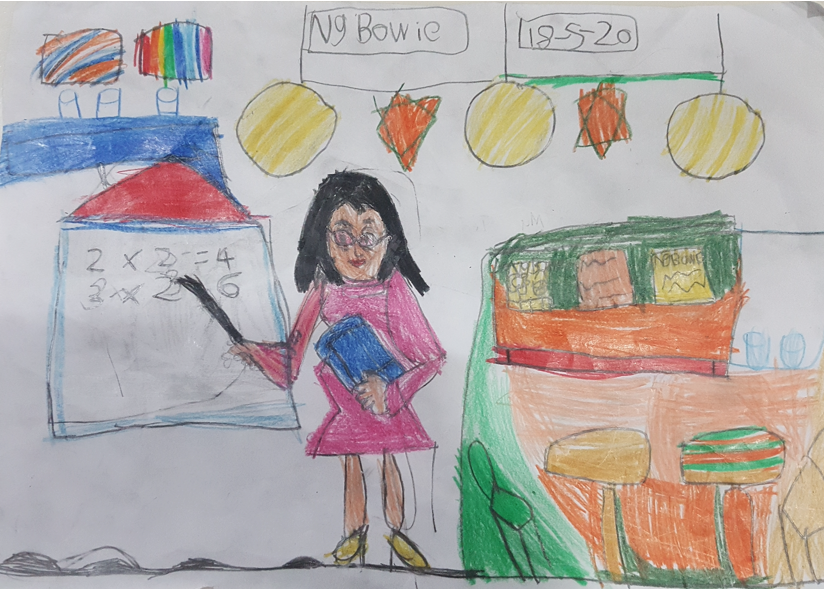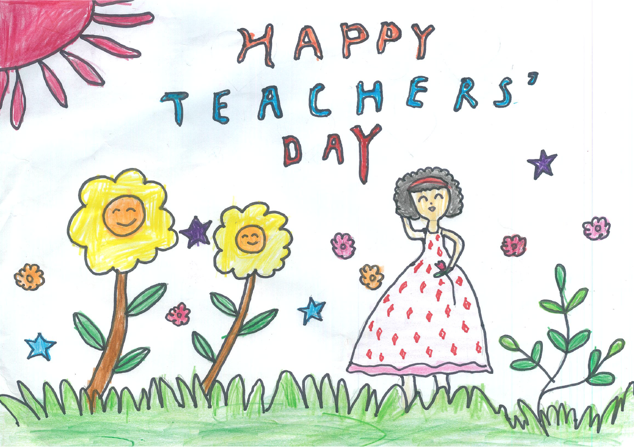 Winners List: (Crayola Stow & Go Studio)
Age 3 – Ng Jia Jun
Age 4 – Low Tjohn Kun
Age 5 – Ng Bowie
Age 6 – Wai Men Xeang
Consolation Prize Winners: (Crayola Dry Erase Book)
Low Tjane Kun (6), Chin Xuan Yi (6), Wong Zhi Ren(5), Mia Ker(5)
Winner will each receive a Crayola Stow & Go Studio while other participants will also win a Crayola Dry & Erase Book from Montessori Playhouse. For those that did not manage to win anything, do look out for the coming contest!