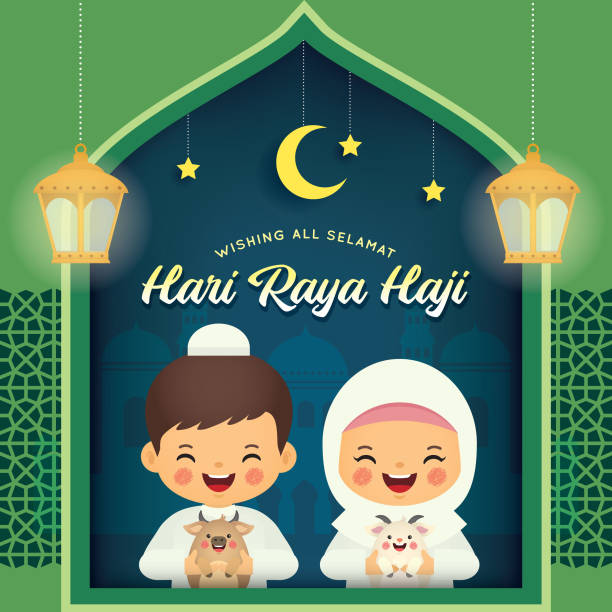 Hari Raya Haji Holiday
Dear Parents, a gentle reminder that school will be closed for Hari Raya Haji holiday on Monday (11th of July, 2022) and will resume the next day on 12th of July, 2022.
We would like to wish parents who are celebrating a Happy Hari Raya Haji and Happy Holiday to the rest.
Thank you.