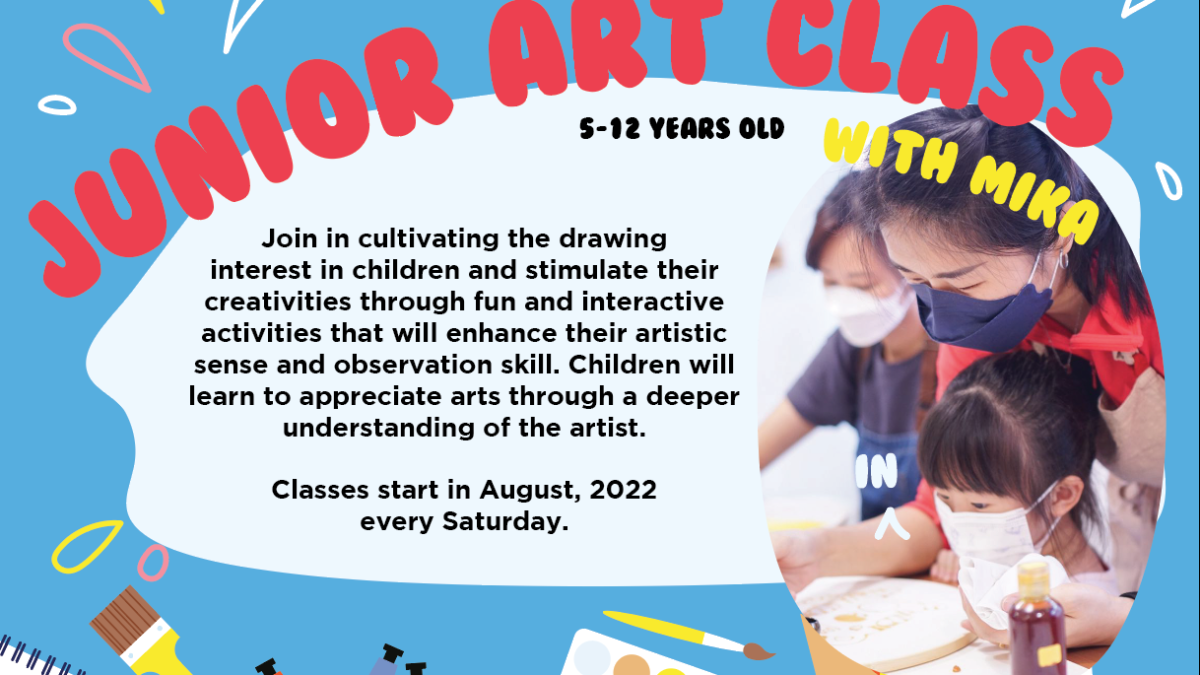 Junior Art Class
Join in cultivating the drawing interest in children and stimulate their creativities through fun and interactive activities that will enhance their artistic sense and observation skill. Children will learn to appreciate arts through a deeper understanding of the artist.
Class Essence: There will be a different theme for each month which will include story elaboration, artist introduction, art history, design and art sense development.
If you are interested in finding out more, don't hesitate to contact us for more details.