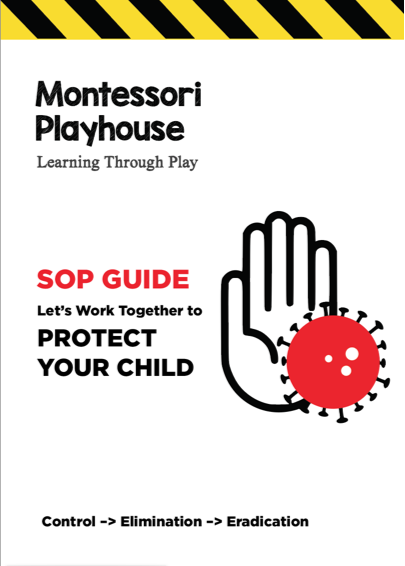 New SOP Guide Booklet
Dear Parents,
Our SOP Booklet is finally ready! The booklet is the result of the finalized SOP given by MOE and our detailed discussions with teachers and supporting staff in our preschool. Do let us know if you have yet to receive the soft copy sent out via WhatsApp on the 26th of June, 2020.
We will distribute the printed copy to the student once the booklet is ready. Thank you and let's work together to protect your child from COVID19 virus.